On July 11, 2023, DFSK made a spectacular appearance at the auto show in Guayaquil, Ecuador, demonstrating its strong brand strength and excellent product quality to South American consumers. At this auto show, DFSK brought a number of its popular products, including 560, 580, 500 and C37, which attracted the attention of many consumers and media.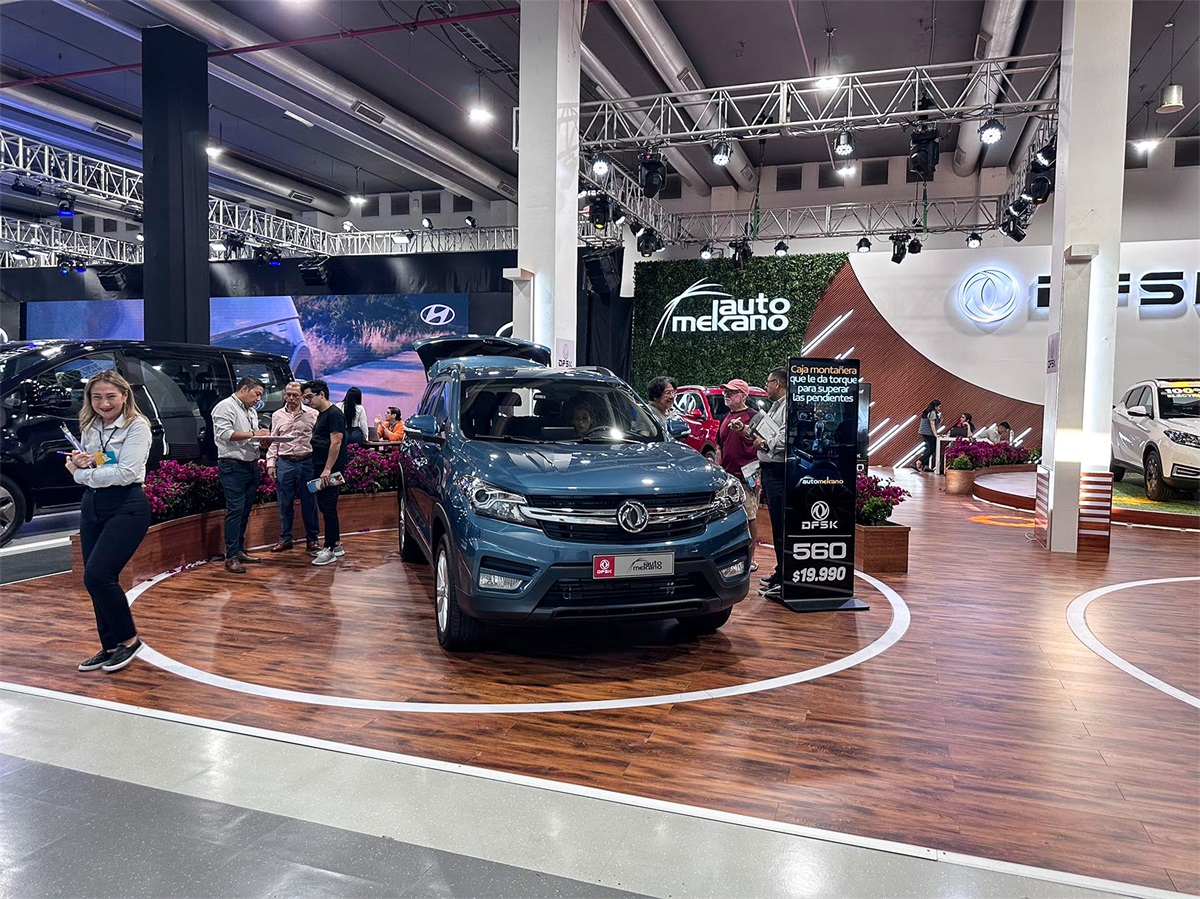 As the core products of DFSK, 560, 580 and 500 are three high-quality SUVs, which adopt advanced technology and design, and have excellent performance and comfortable driving experience. These three models are not only fashionable in appearance, but also perform well in terms of safety performance, power performance and fuel economy, and have won the favor of many consumers.
In addition, it also brought its latest SERES models. As a new energy luxury SUV, SERES 5 has demonstrated extreme performance and high-end quality in design and configuration. It adopts advanced intelligent technology and environmental protection technology. It not only has the noble experience of luxury SUV, but also takes into account the characteristics of environmental protection and energy saving of new energy vehicles. It has become a highlight of this auto show.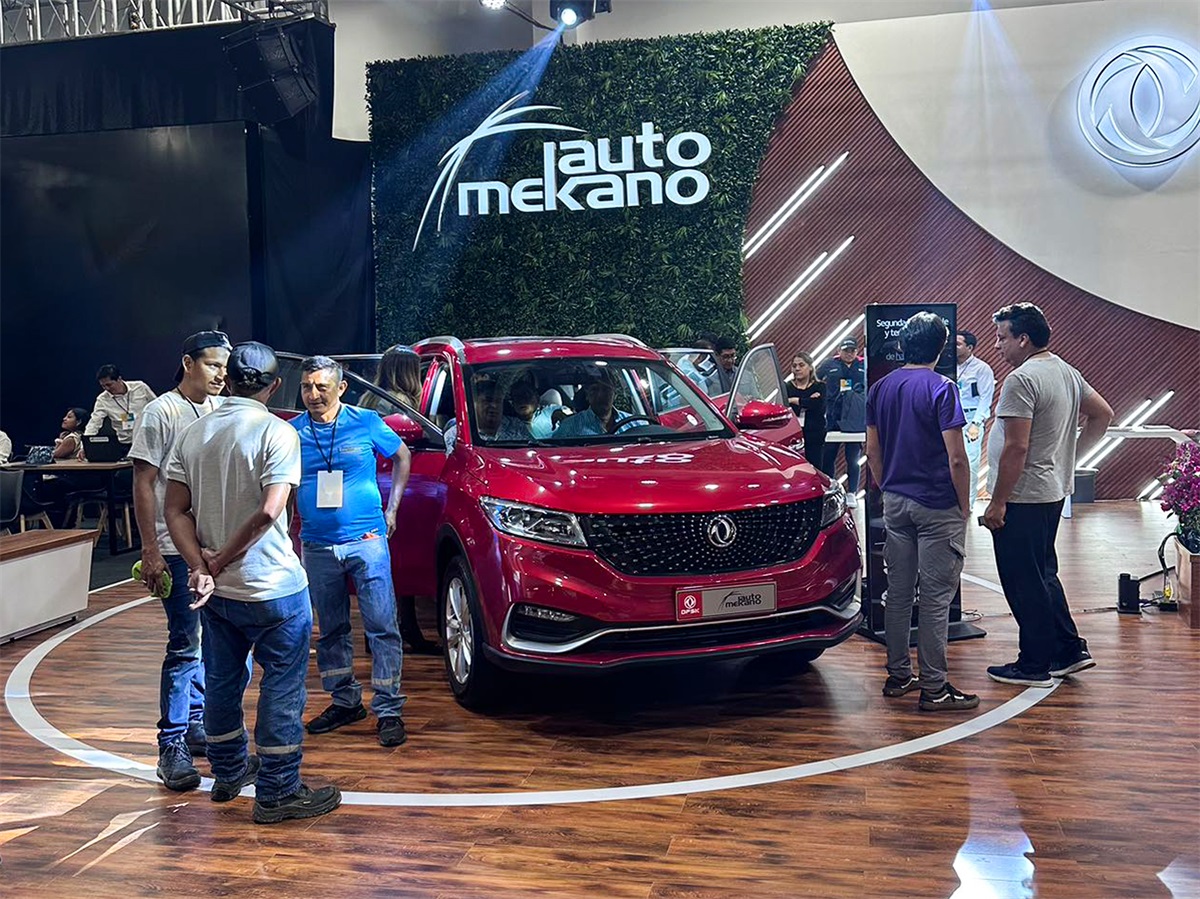 At this auto show, DFSK also emphasized its innovation and achievements in the field of environmental protection. As a leading automobile manufacturer in China, DFSK has been committed to improving the environmental performance of products, reducing carbon emissions, and contributing to the protection of the earth's environment.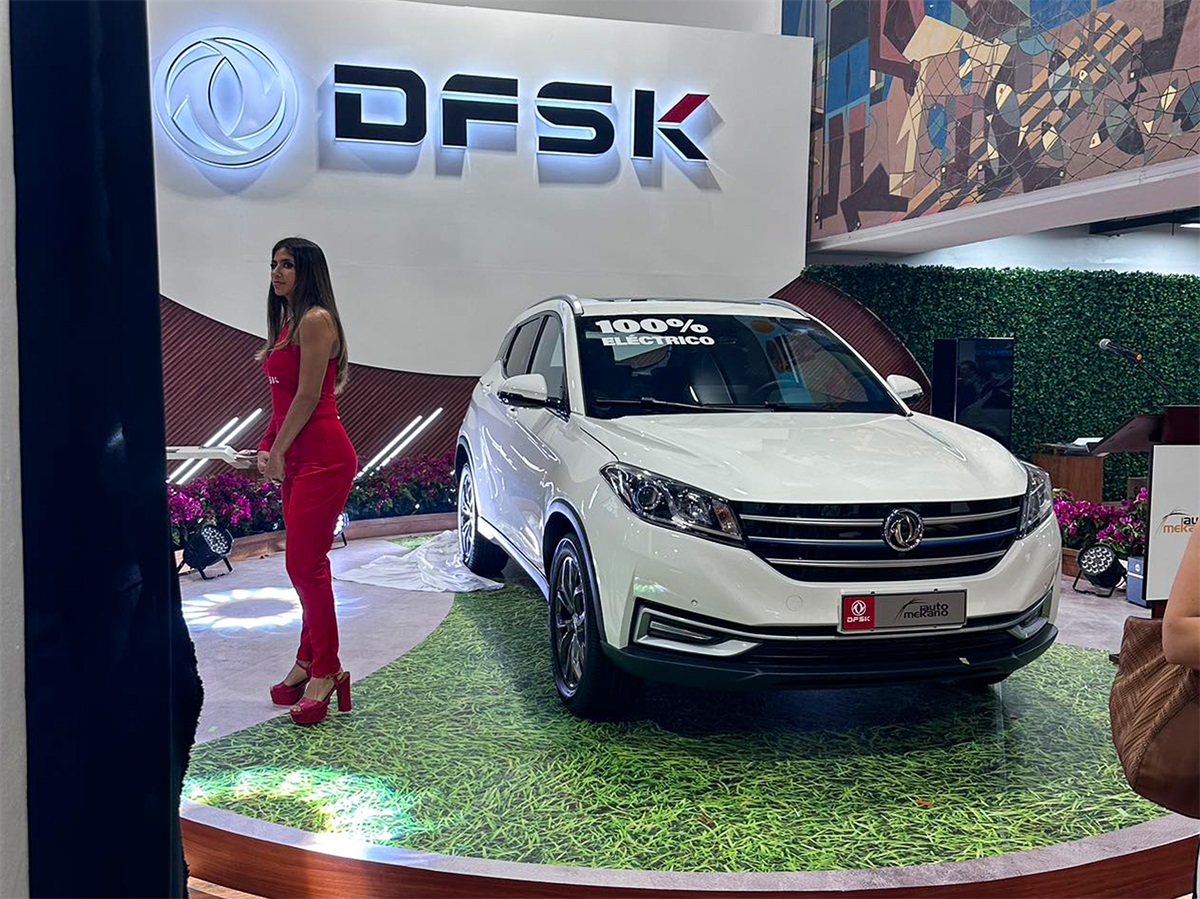 At the auto show, DFSK also prepared a series of exciting activities for the audience. Including the auto performance demonstrations, test drive experience, and interactive exchanges with brand representatives. These interactive sessions allowed the audience to have a deeper understanding of the product features and technical advantages of DFSK, and at the same time enhanced the audience's sense of trust and belonging to the brand.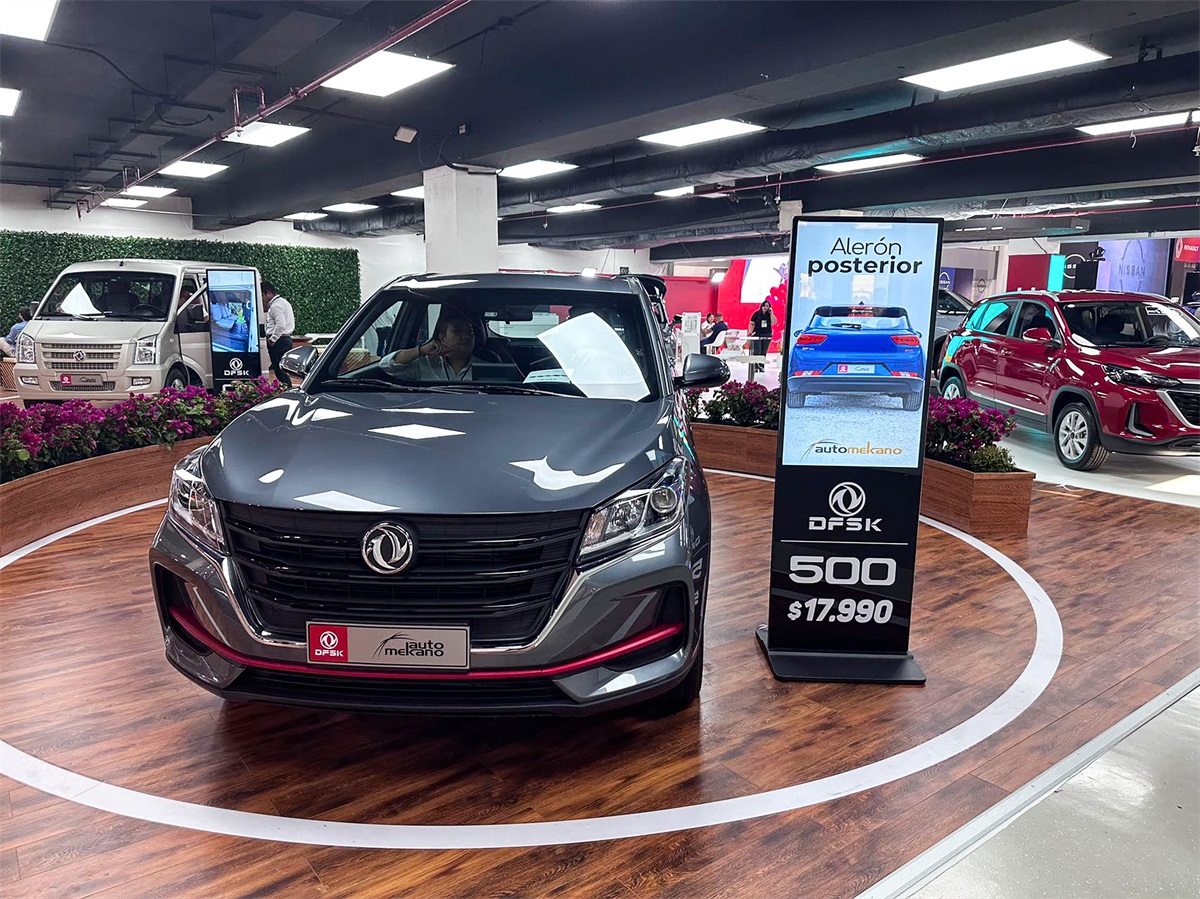 At this auto show, DFSK also released a series of preferential policies and vehicle purchase benefits. These policies include price discounts and free maintenance services for local Ecuadorian consumers. These benefits are designed to repay the love and support of consumers, so that they can enjoy the excellent products and services of DFSK at a more affordable price.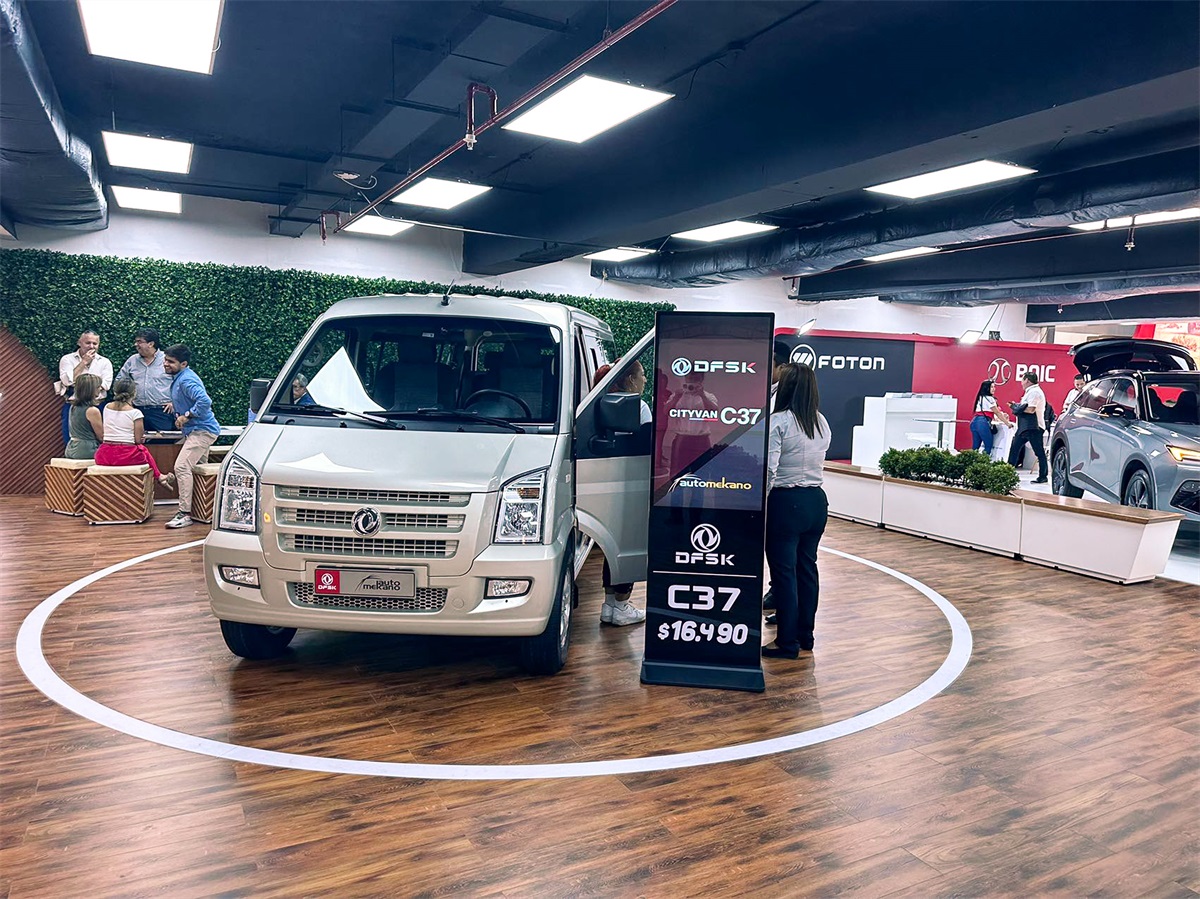 Through this auto show, DFSK has successfully demonstrated its strong brand strength and excellent product quality to South American consumers. At the same time, it has further enhanced its influence and competitiveness in the international market. In the future, DFSK will continue to be committed to innovation and development, bringing more high-quality, environmentally friendly and intelligent automotive products to global consumers.