DFSK Appeared in Automobile Barcelona, King of Spain,
Prime Minister Visited The Booth
On October 2, 2021, DFSK made its appearance at the Automobile Barcelona in Spain with its fuel car GLORY ix5 and electric vehicles E3 and EC35. King Felipe VI of Spain and Prime Minister Sanchez visited the showcase and placed high hopes on the development of dfsk in Spain.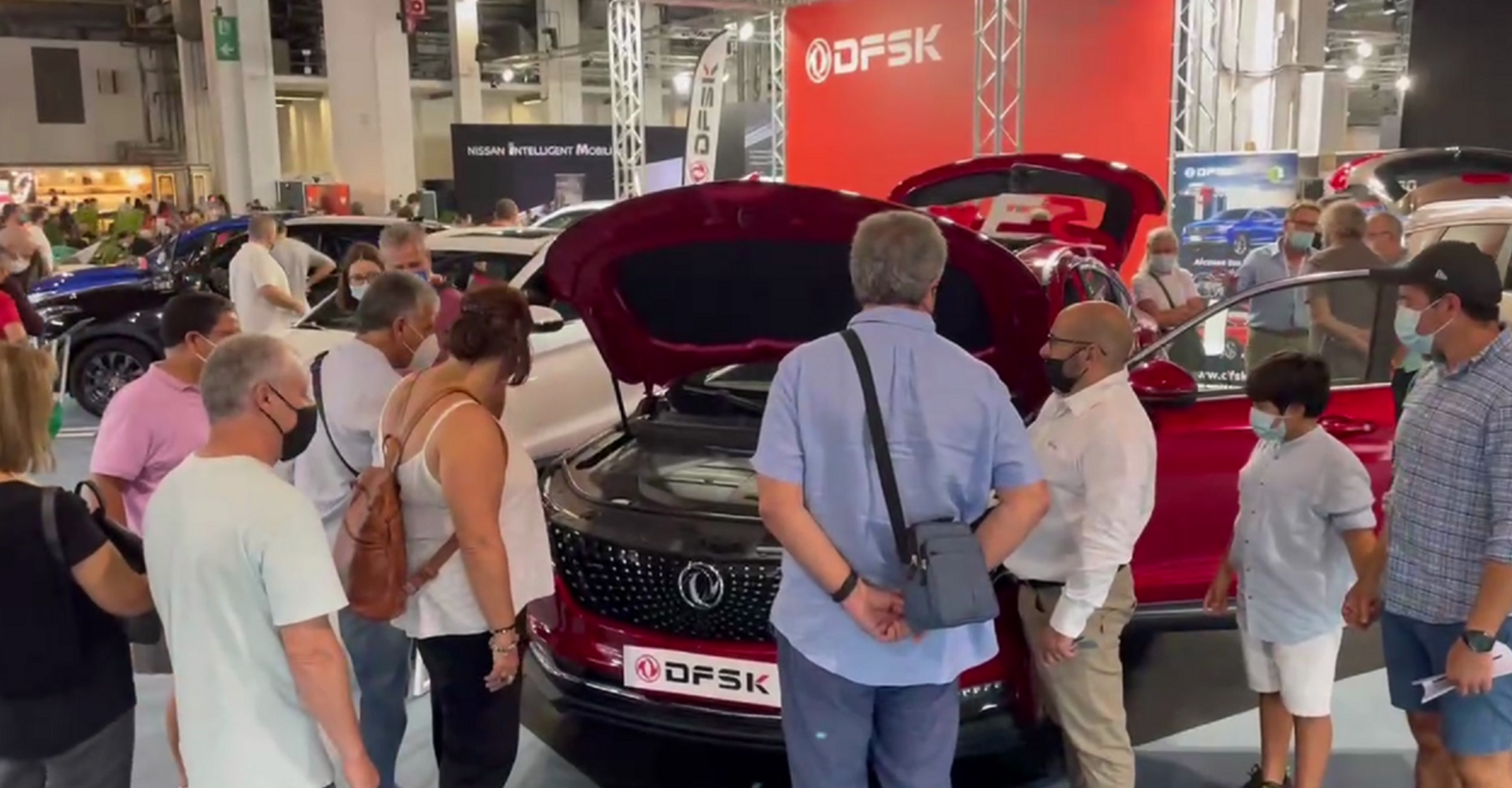 As the largest and most professional international auto show in Spain, Automobile Barcelona is held once a year, whose scale and professionalism are similar to Shanghai and Beijing auto shows in China. As a grand event in the automotive industry, which was postponed to October 2-10 due to the epidemic.
This booth is not only a grand event for the automobile industry, but also indicates that the epidemic prevention in Spain is getting improvement and the economy is gradually recovering. Therefore, this exhibition in terms of scale and specifications, the number of exhibitors, the number of visitors and professionalism are higher than before.
The booth of DFSK was crowded and extremely popular, attracting the end users to stop and consult constantly. The models exhibited by DFSK not only meet the needs of family SUV E3, but also the commercial EC35 to meet the needs of different customers. In addition, DFSK SPAIN agent introduced a special purchase policy during the auto show, which aroused the enthusiasm of consumers.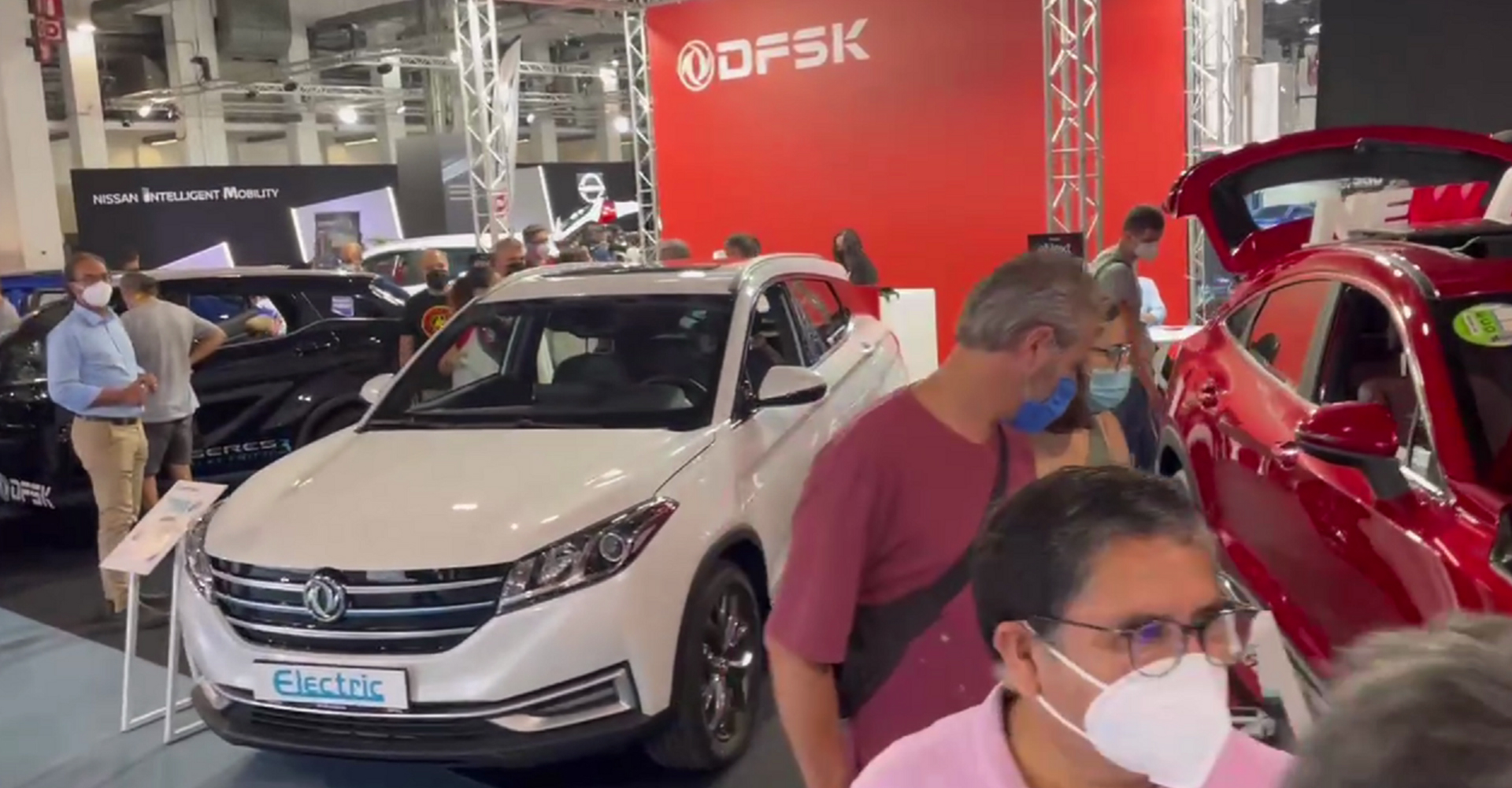 Meanwhile, on the first day of the show, King Felipe VI of Spain and Prime Minister Sanchez visited the DFSK booth successively. DOMINGO, the person in charge of the Spanish agent, introduced the brand history and product of DFSK to the King and Prime Minister, reported the development status and future planning of DFSK , especially the development potential and prospect of electric products in Spain, which constantly got praise from the King and Prime Minister, who said that electric cars are the future direction of Spain, hope that DFSK Spain Company can widely introduce excellent Chinese electric car brand, give full play to the product advantages of Chinese electric cars, contribute to the development of Electric cars in SPAIN!