As the largest comprehensive import and export exhibition in China, the Canton Fair officially drew its 130th. The exhibition covers more than 7800 enterprises, and lasts for 5 days from October 15 to 19 through both online and offline activities simultaneously, providing about 19000 booths with the area of 400000 square meters, which is a boost in area and number of booths than previous exhibitions.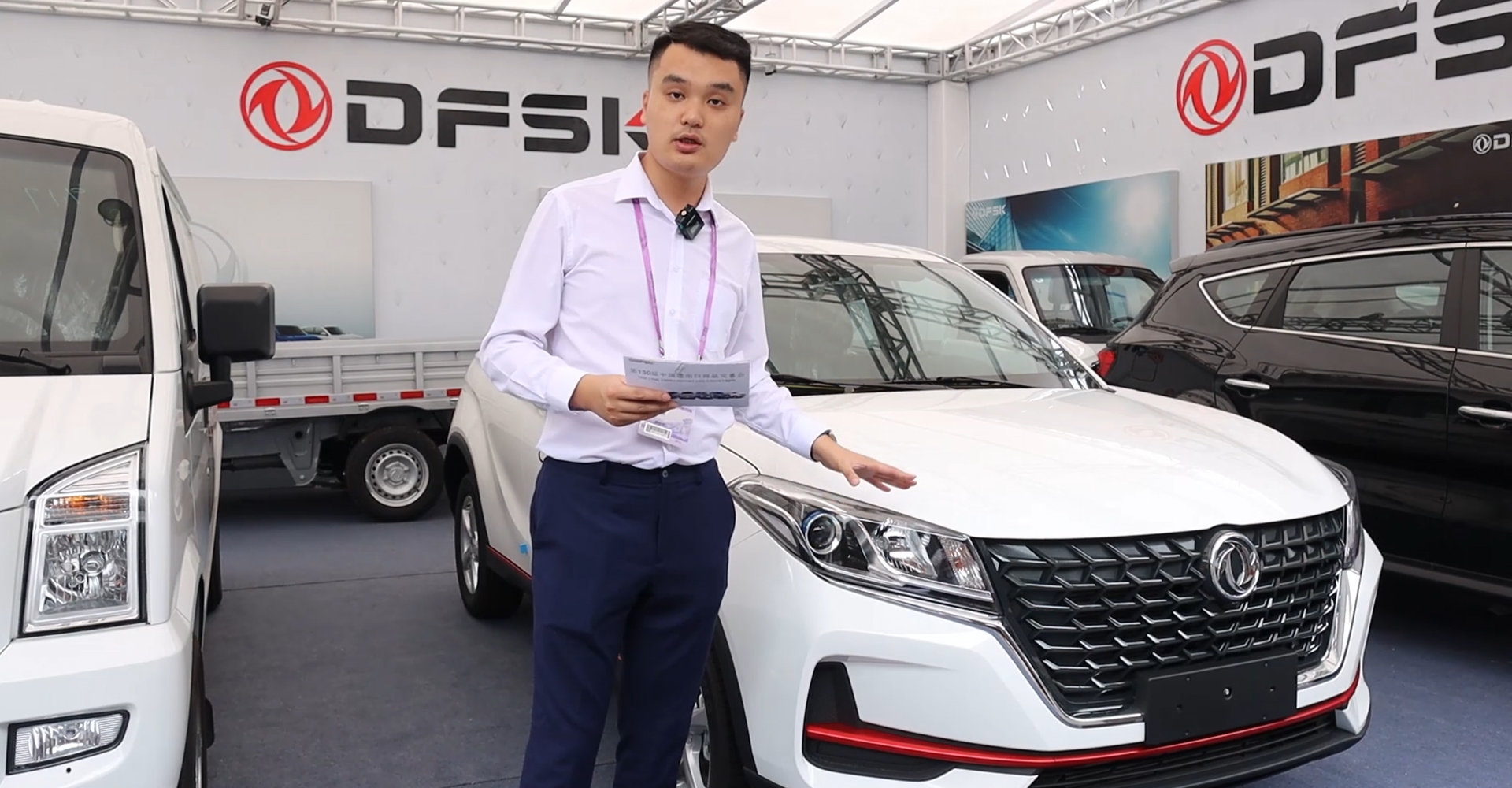 It is noteworthy that the Canton Fair restarts offline activities again after two years, held in the form of online + offline integration for the first time, showing the strength of Chinese brands in a multi-level and all-round way. As in previous years, DFSK appears in the site and live broadcasting with a variety of its best-selling products to show global merchants the innovative achievements and quality strength made in China.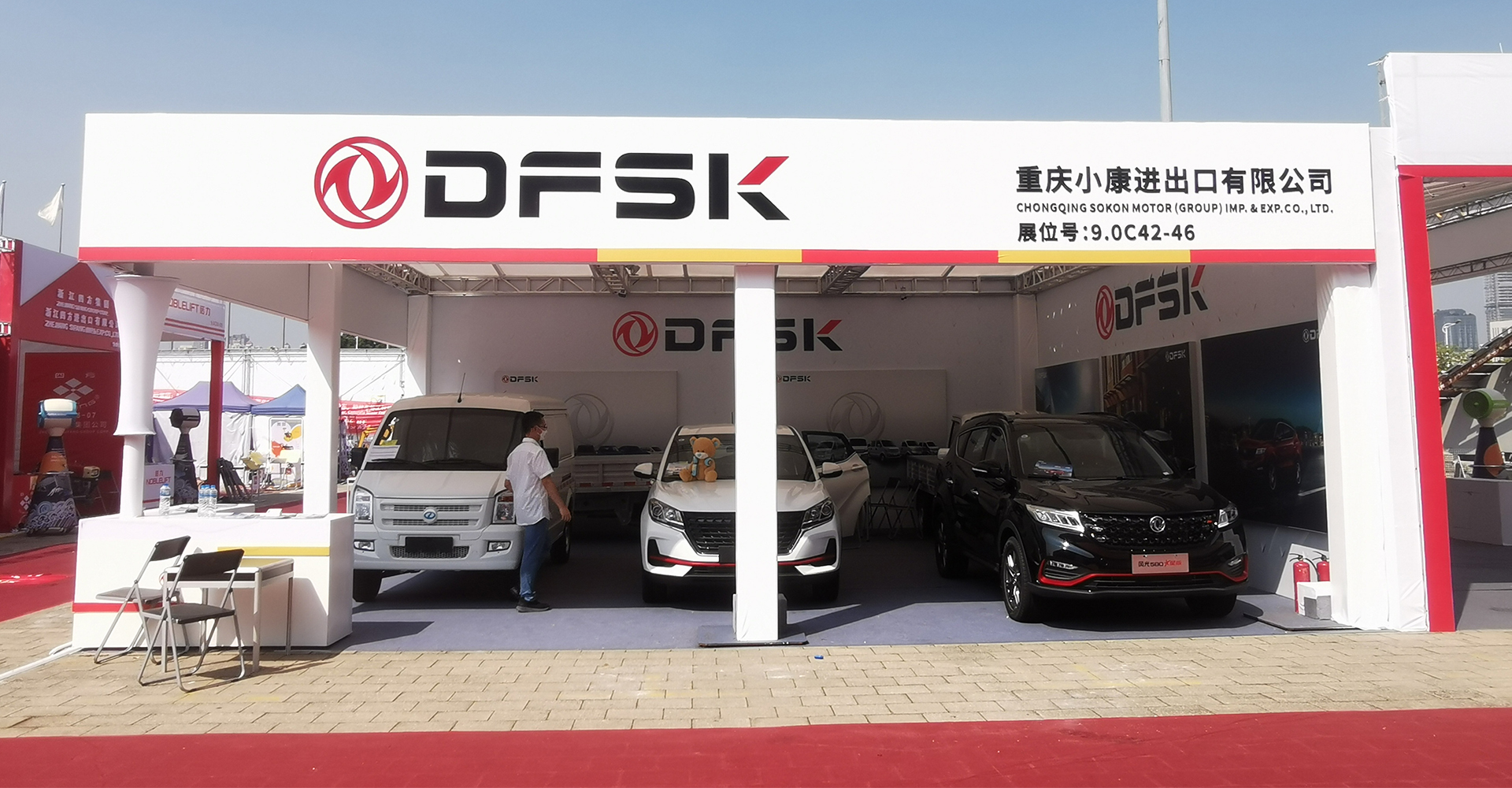 Zhang Xingyan, general manager of Import and Export Company, said that unlike previous exhibitors, this Canton Fair has virtually given DFSK more opportunities due to the integration of online and offline combination that online business negotiation and offline in-depth communication. He especially stressed that the on-site sales team must comply with the epidemic prevention requirements related to the exhibition, and ensured the normal development of epidemic prevention while they were actively serving customers.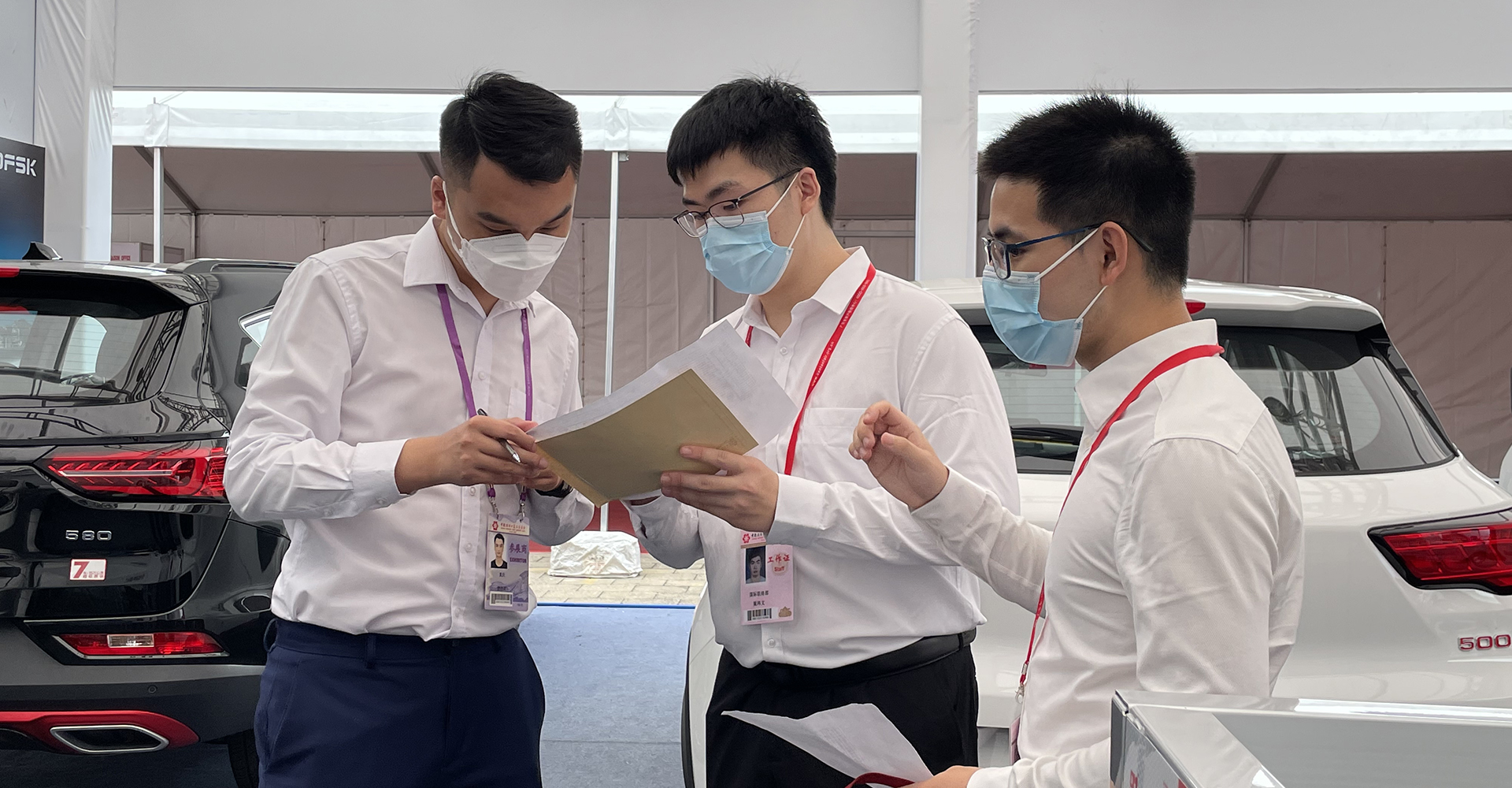 In this online and offline integration exhibition, Import and Export company sets up a "cloud" platform to deliver new products and technologies in the form of graphics, video, VR, live broadcast and other forms, and synchronizes the offline exhibition information. DFSK appears a variety of models including MPV, PV and NEV in the live broadcast, providing the most detailed product promotion for exhibitors in the form of product display + explanation.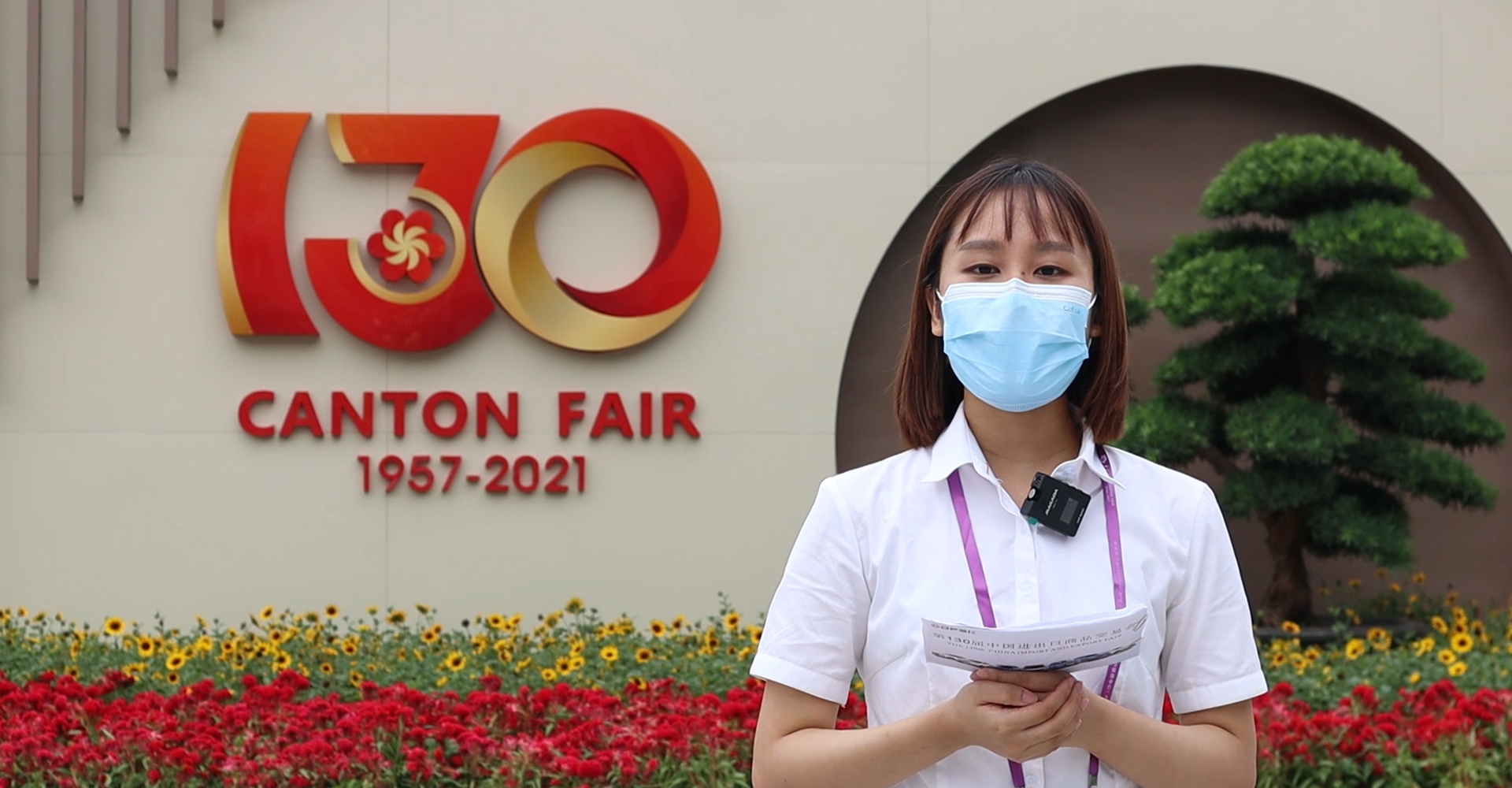 With the continuous development of Sokon Group 3.0, Import and Export Company have formulated a series of new strategies to actively promote overseas marketing and the innovation of exhibition mode that synchronous interaction and organic integration between online and offline with new technologies and channels promote. Besides, Import and Export Company elaborately planned to complete the construction of overseas marketing and service center, deepen strategic cooperation with local dealers for mutual benefit and win-win results to ensure the high-quality development of overseas markets.